You can trust a Lakean
Friendly, honest and always acting naturally as they are – with everyone. They keep their promises and keep their hearts open. This is how Lakeans are.

We thrive on being different.
Tuula
Regional manager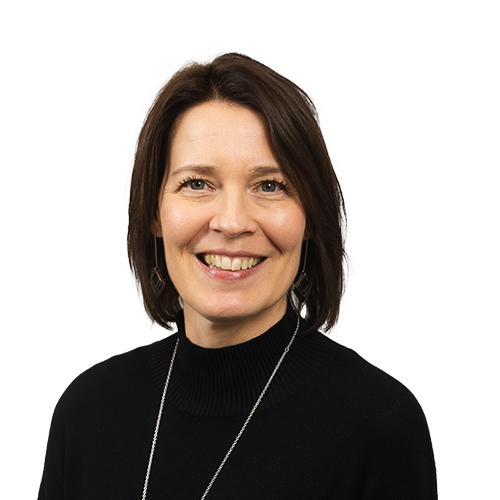 We love diversity.
Niko
Project manager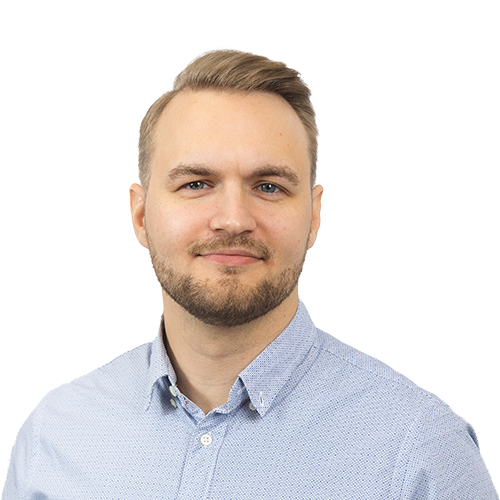 Homes are our speciality.
Helinä
Developer agent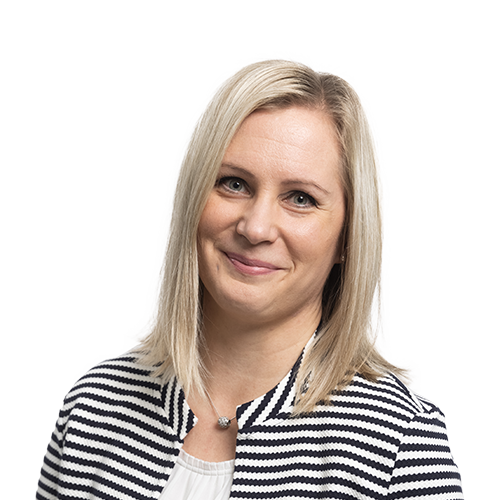 Reliability is our thing.
Jaakko
Financial manager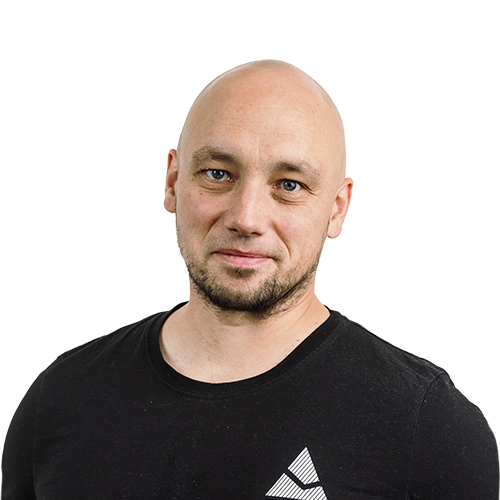 A Lakea job is made for people
At Lakea, the organisation is for the people, not the other way around. We believe in flat hierarchies and agile operations where we can act when it is time to act. By listening to each voice and valuing each opinion, we have access to all the wisdom and competence held by our team.
A Lakea job supports your growth
Our business is built on trust. This is why it is key that all Lakea employees know their field and that they receive proper orientation before results are demanded of them. We believe in continuous learning, development and training – when you are growing into your new tasks, we will support you on the way and reward you when you get there.
A Lakea job looks like you
No one knows a job better than the person doing it. This is why you get to develop your job description to suit you – and see the rewards in your pay. Instead of rigid structures, we value agreeing on everyone's matters flexibly. But above all, our people feel well, like working here and do things together. That's a Lakea job!
A wide range of responsibilities
Lakea serves its clients in all matters related to housing. This is why we employ several project engineers who are tasked with implementing properties from an idea to the residents moving in; estate agents who have been involved in the design of the properties they are selling; rental estate agents who connect homes and tenants; property managers who take care of our buildings and their residents; regional managers who have the overall responsibility for the development of housing in their area; financial management professionals who take care of our finances; and executive managers who allow Lakea to develop and everyone to succeed. We also employ a host of other professionals, but all Lakea employees have one thing in common: when we work together, we support the core of our operations – flexible homes.
If you are interested in working at Lakea, please do not hesitate to contact us!
Lakea serves housing
From design to construction, from sales and leasing to building management. Lakea's extensive insight and broad shoulders facilitate versatile services for housing.